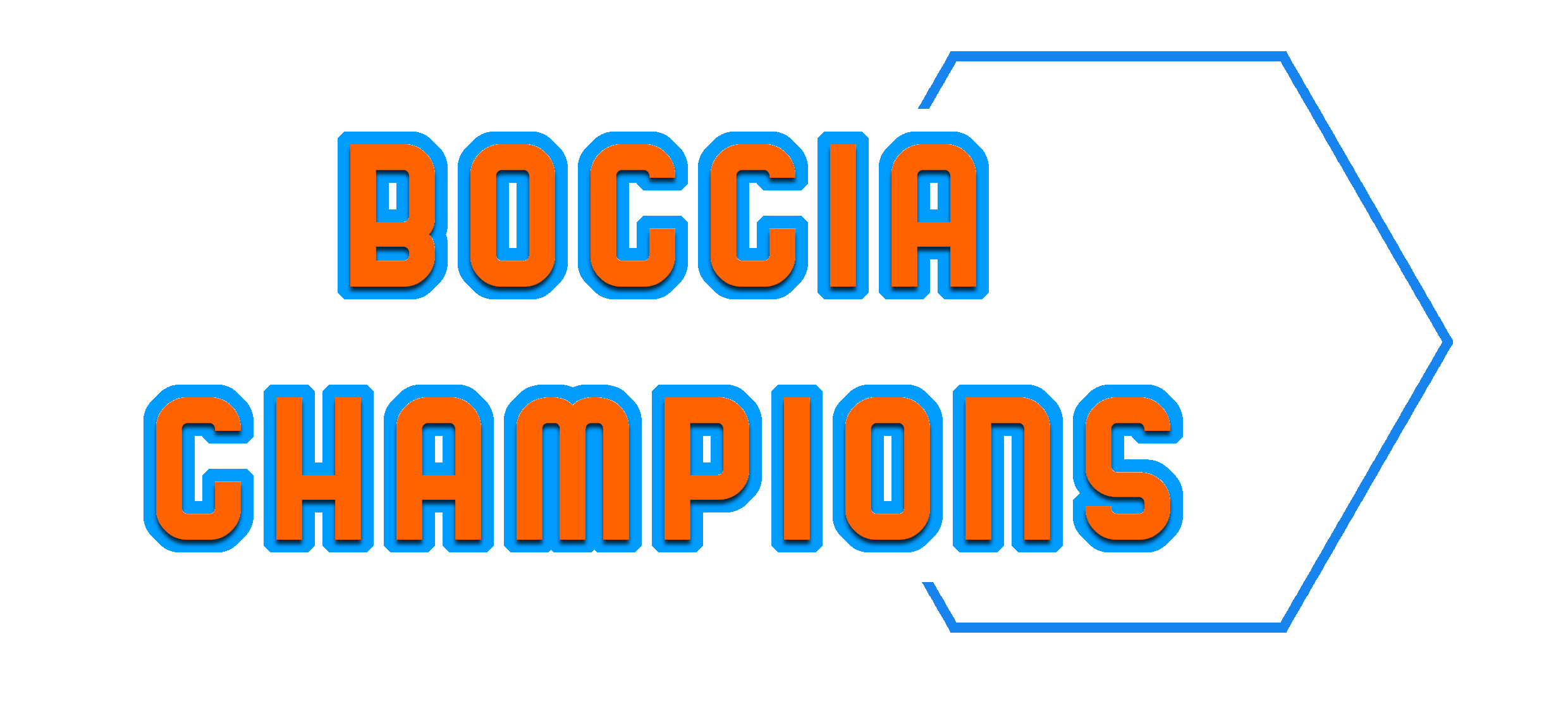 Boccia Champions
A downloadable game for Windows
Boccia Champions is a sports simulation game based on the Paralympic sport of the same name. The game was developed between September 2018 and May 2019 as a collaboration between Children's Hospices Across Scotland (CHAS), Abertay University, and Team Dreaming Turtles.
The game was designed to deliver an accessible, competitive, and social experience around a recognisable activity that may be familiar with children and young people of CHAS. Two players compete to score the most points by throwing boccia balls towards the 'jack'. Scores are totalled when all boccia balls have been thrown, with the winner decided after four rounds of play. The game has also been optimised to allow use of the Xbox Adaptive Controller in order to expand the input options for players.
Boccia Champions achieved a Bronze Award in the Student category of the Serious Play Awards 2019. It has been covered in local and regional press, and exhibited at various events and venues across Scotland, including the V&A Dundee.
Find out more about the game at this website.
To donate to CHAS, please visit chas.org.uk/donate.

Download